Our Firm
Your Partner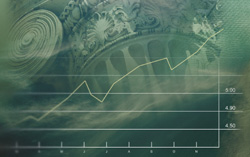 Clairmont, Paciello & Co. has served businesses and individuals in and around the Philadelphia area and the Lehigh Valley of Pennsylvania since 1975. As a mid-sized regional financial services company, we bring together the professionals needed to provide a comprehensive range of financial services.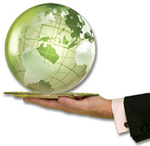 We share a common goal with our clients: improving profitability. We work to understand your challenges, needs and objectives. Then we bring together our professional experience, industry-specific knowledge, and technical skills to recommend and deliver strategies that help you manage your business and financial goals.
Our full suite of services helps you through planning.