Industries Served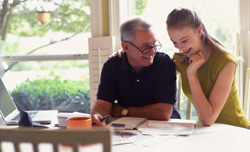 Profit from Our Industry-Specific Expertise



From sole proprietors to partnerships, closely-held corporations, and LLCs, the businesses we serve represent a variety of industries. The Clairmont, Paciello & Co. team possesses deep understanding, knowledge and experience in the following industries, making us uniquely suited to help you address challenges and capitalize on opportunities.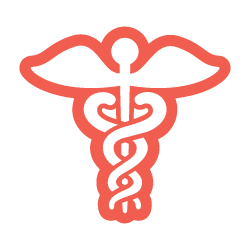 Healthcare

For physicians, dentists, and other owners of healthcare businesses, maximizing income, properly planning for taxes and managing cash flow are vital to a stable operation. Yet, reimbursement pressures and regulatory burdens can make it difficult. Our professionals are skilled in helping you navigate the changing healthcare landscape effectively.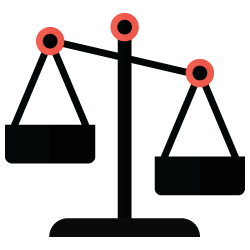 Legal/Professional Services

Maximizing income and reducing tax liability are common objectives for partners/owners of law firms and other professional services companies. Law firms have the added concern of proper escrow account handling, while engineers and architects grapple with calculating overhead in compliance with Federal Acquisition Regulations (FAR). We're highly experienced in these matters and can help you profit through planning.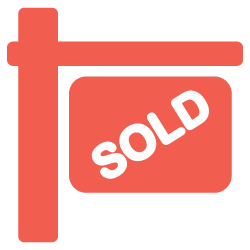 Real Estate

As a property owner or real estate professional, you know the importance of maximizing deductions, properly utilizing assets, taking appreciation appropriately, leveraging tax-free exchange provisions and computing a property's cost basis accurately. Our staff is experienced in helping you do just that.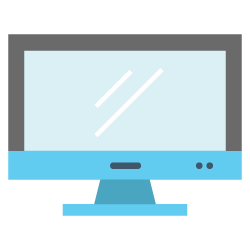 Technology

For technology professionals who work as independent contractors, we help plan for tax liabilities and ensure you're capturing all allowable expenses. For closely-held technology companies, our professionals help ensure proper revenue recognition and provide more in-depth tax planning.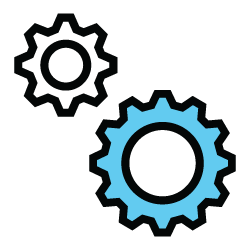 Manufacturing

Properly pricing jobs and measuring profitability are critical to success in manufacturing today. Our manufacturing specialists can help you with these and many other facets of financial management to best achieve your business goals.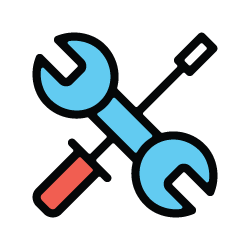 Construction & Related Building Trades

Securing financing for equipment, property or bonding can be challenging, yet critical to your operations. Equally important is the ability to price projects appropriately and maintain positive cash flow despite lags in payment. We have the experience to guide you through these and many other financial management issues.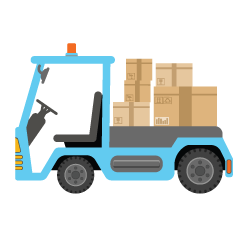 Wholesale

Proper revenue recognition is important to the success of your wholesale company. Clairmont, Paciello brings to bear our experience with wholesale organizations to help you address this and other financial management matters that impact your business.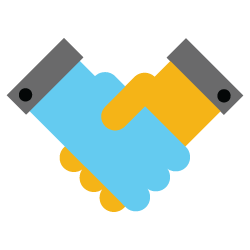 Not-for-profit

Complying with different regulations regarding revenue and expenditure classification is just one unique aspect of financial management for the not-for-profit sector. Clairmont, Paciello employs professionals with many years of experience helping not-for-profit organizations comply with these requirements and manage their businesses effectively.